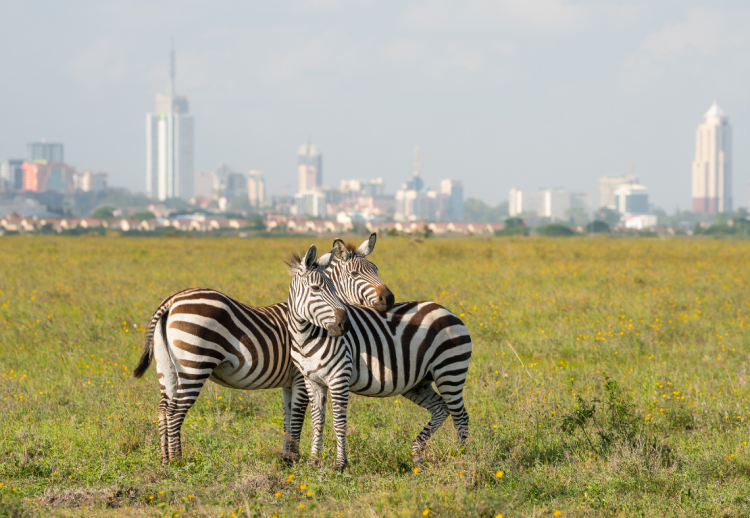 Local
Kenya offers not only the ultimate safari, but a diverse and dynamic holiday destination. Experience the migrating herds in the Masai Mara, drift over coral reefs off tropical Mombasa, or wander back in time through the Islamic island of Lamu. Kenya shares borders with Ethiopia, Somalia, Sudan Tanzania and Uganda, and boasts a coastline that stretches for 536 km. Situated on the Equator, the climate varies from tropical along coast to arid in the interior.
Migrations in Masai Mara
Situated at the northern extension of the Serengeti this magnificent landscape is an all-year-round destination and comes into its own when millions of Wildebeest migrate from the Serengeti over the Mara River and onto the vast grasslands.
Beaches
Protected by an offshore barrier coral reef, the Kenyan Coast is famous for beautiful beaches, diving, fishing and surfing. Offshore are magnificent marine reserves, with superb diving and snorkeling.