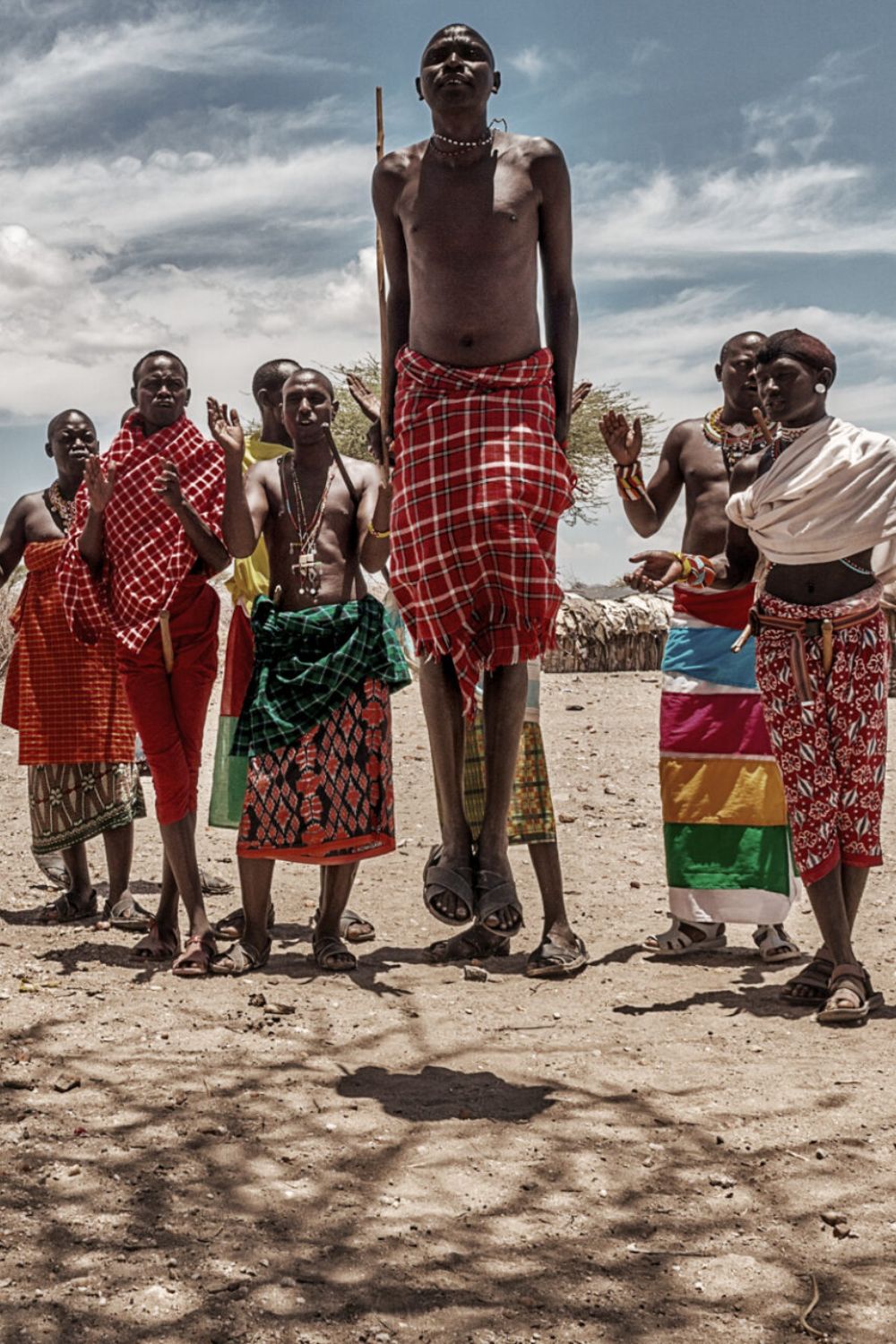 Samburu
Samburu is a wild and beautiful place that provides a distinctive safari experience. It is nestled in the dry landscape of northern Kenya. A unique safari experience away from the masses may be found in the distant and alluring Samburu region of Kenya. Samburu gives a chance to get in touch with nature and experience the untainted beauty of northern Kenya thanks to its distinctive animals, thriving culture, and breath-taking landscapes. Visit Samburu and take a trip that you won't forget.
Samburu National Reserve:
Start your journey in the Samburu National Reserve, which is home to a diverse range of wildlife species that are uncommon elsewhere in Kenya. Meet the "Samburu Special Five," which consists of the beisa oryx, gerenuk, ostrich of Somalia, reticulated giraffe, and Grevy's zebra.
Meetings Between Cultures:
Immerse yourself in the Samburu people's vibrant culture. Visit nearby communities to gain knowledge of their customs, rites, and way of life. Experience traditional dances and be fascinated by the Samburu's colorful costumes and jewelry.
Samburu Game Drives and Safaris:
Join knowledgeable guides as you go on game drives and safari excursions to learn more about the animals of Samburu.