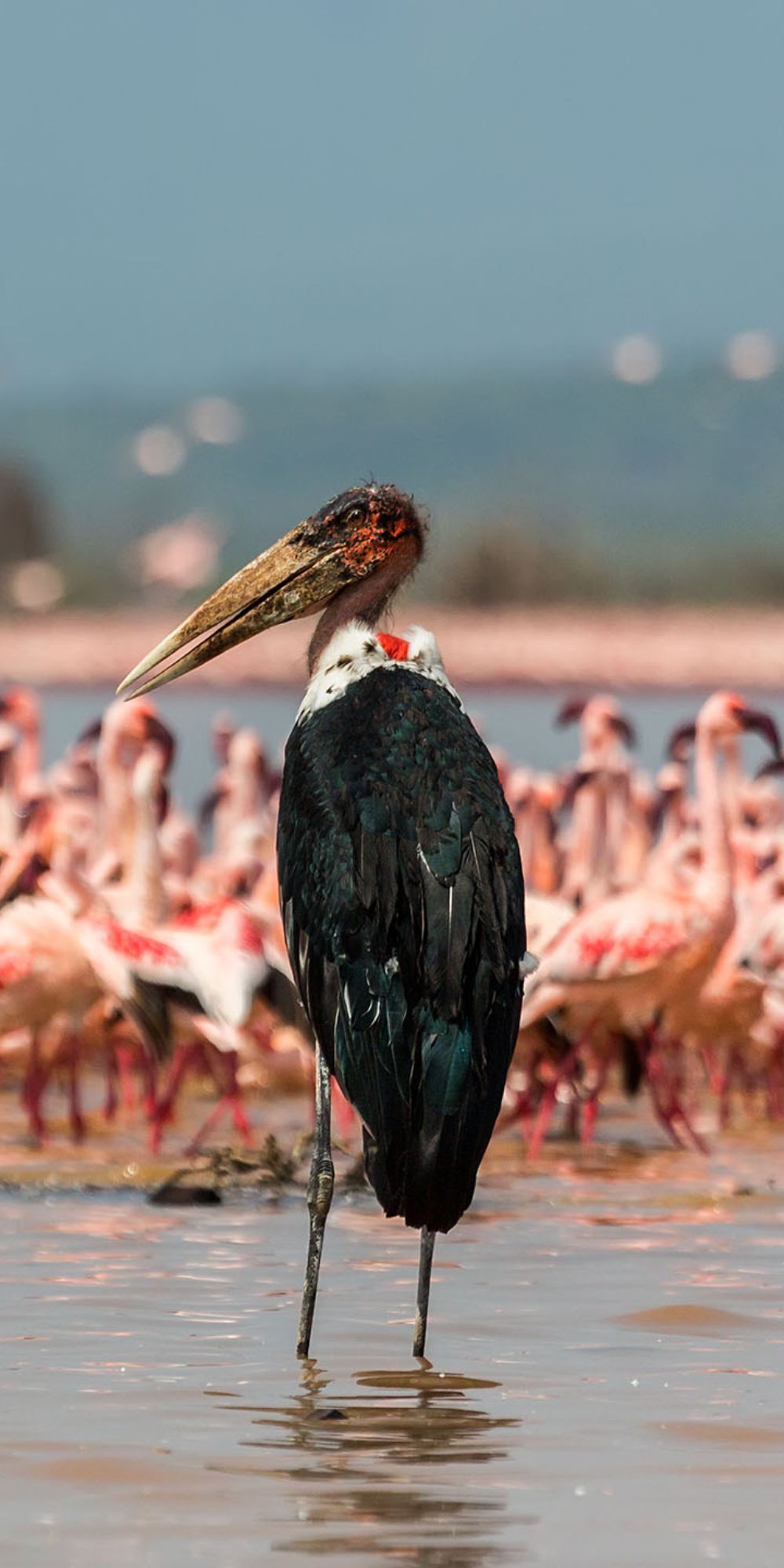 Naivasha
Naivasha, a calm lakeside town located in the Great Rift Valley of Kenya, draws tourists with its serene surroundings. Naivasha is a paradise for nature lovers and people looking for a quiet getaway. This Kenyan treasure offers the perfect balance of relaxation and adventure with its broad range of attractions, from peaceful lakeshores to challenging hiking paths. Visit Naivasha to experience the peace and beauty of nature.
Lake Naivasha:
Discover the enticement of Lake Naivasha, one of the freshwater lakes in the Great Rift Valley. Take a boat ride to see giraffes and other wildlife along the shoreline, including different bird species.
Crescent Island Game Sanctuary:
Visit Crescent Island Game Sanctuary to go on a walking safari and get up close to zebras, giraffes, and other animals. Enjoy breath-taking 360-degree views of the lake and the surroundings.
Hell's Gate National Park:
Explore Hell's Gate National Park, which is renowned for its stunning cliffs, geothermal activity, and served as the inspiration for Disney's "The Lion King." Explore the spectacular Gorge on foot while admiring the surreal surroundings.
Birdwatchers:
Birdwatchers will enjoy the Crater Lake Game Sanctuary, which is home to a variety of bird species, including flamingos. Get breath-taking views of the lake inside the caldera of the dormant volcano.
Geothermal Spa Resorts:
Relax in Naivasha's geothermal spa facilities, where you can soak in naturally heated pools and treat yourself to spa services. Take advantage of the healing properties of the area's mineral-rich waters.