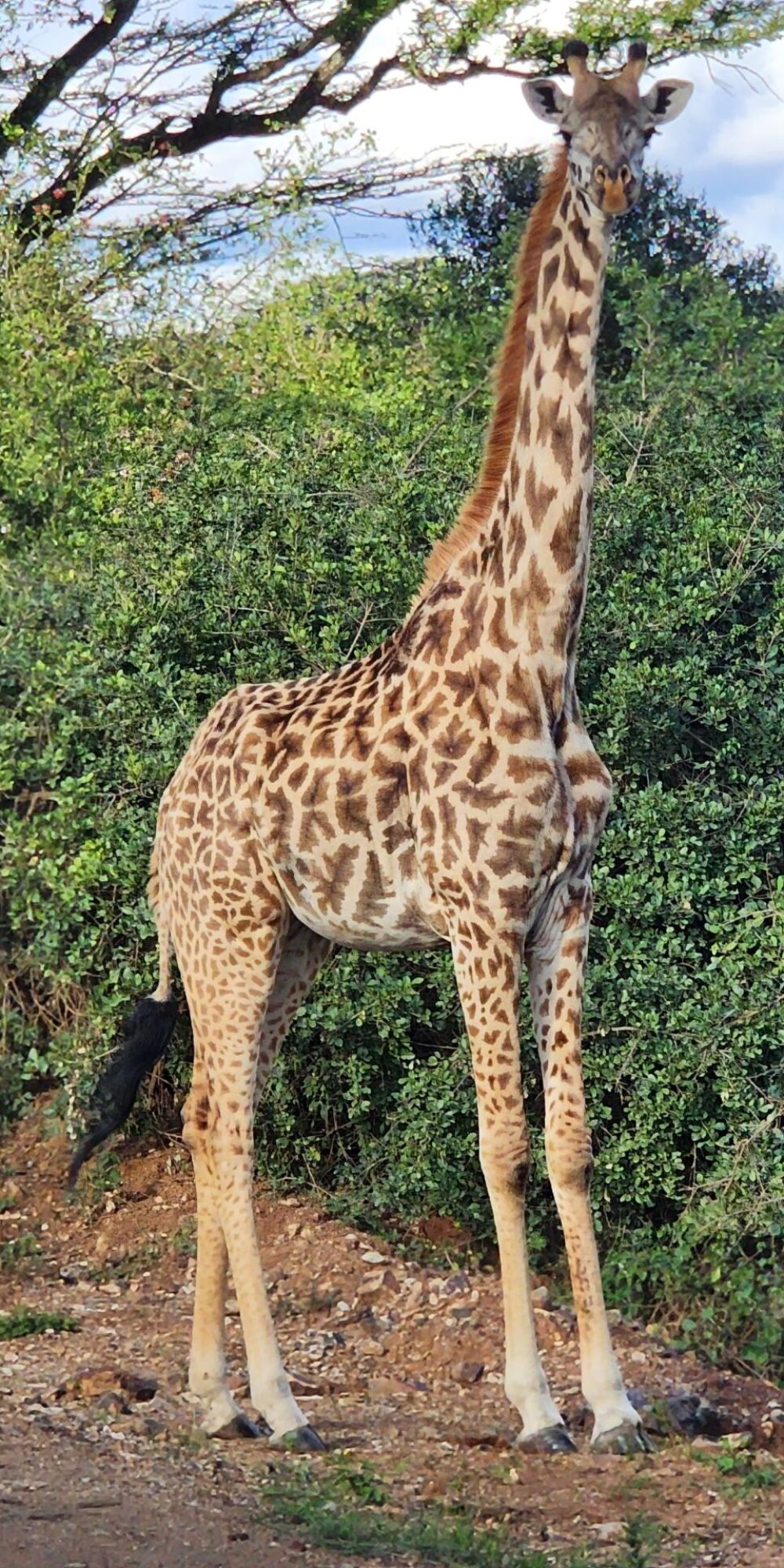 Maasai mara
The Maasai Mara, also known simply as "The Mara," is a well-known safari location that draws tourists interested in adventure and the outdoors from all over the world. A place unlike any other, Maasai Mara is where the wild beauty of Africa comes to life. Visit this amazing environment to witness its magic, including the breath-taking spectacle of the Great Migration wildebeest crossing. You won't forget this once-in-a-lifetime event, which will leave one in awe for the natural world.
Maasai Culture:
Visit nearby villages to really experience Maasai culture. Discover this proud tribe's historical practices, rites, and way of life. Witness traditional dances that feature vibrant costumes and skillful beadwork, and even give Maasai jumping a try.
Hot Air Balloon Safari:
With a flight in a hot air balloon over the Mara, you may elevate your safari experience to new heights. As the sun comes up, observe wildlife from a bird's-eye view to make lifelong memories. After your balloon ride, treat yourself to a champagne breakfast, adding a touch of luxury to your journey.
A photographer's paradise
Is the Maasai Mara National Reserve with its beautiful nature. Discover the leopards that live in this reserve as well as cheetahs that are out hunting.
Luxurious Lodges and Traditional Tented Camps:
Stay in elegant lodges or classic tented camps that combine comfort and a genuine safari experience. After a day of adventure, unwind in luxury while listening to the sounds of the outdoors.