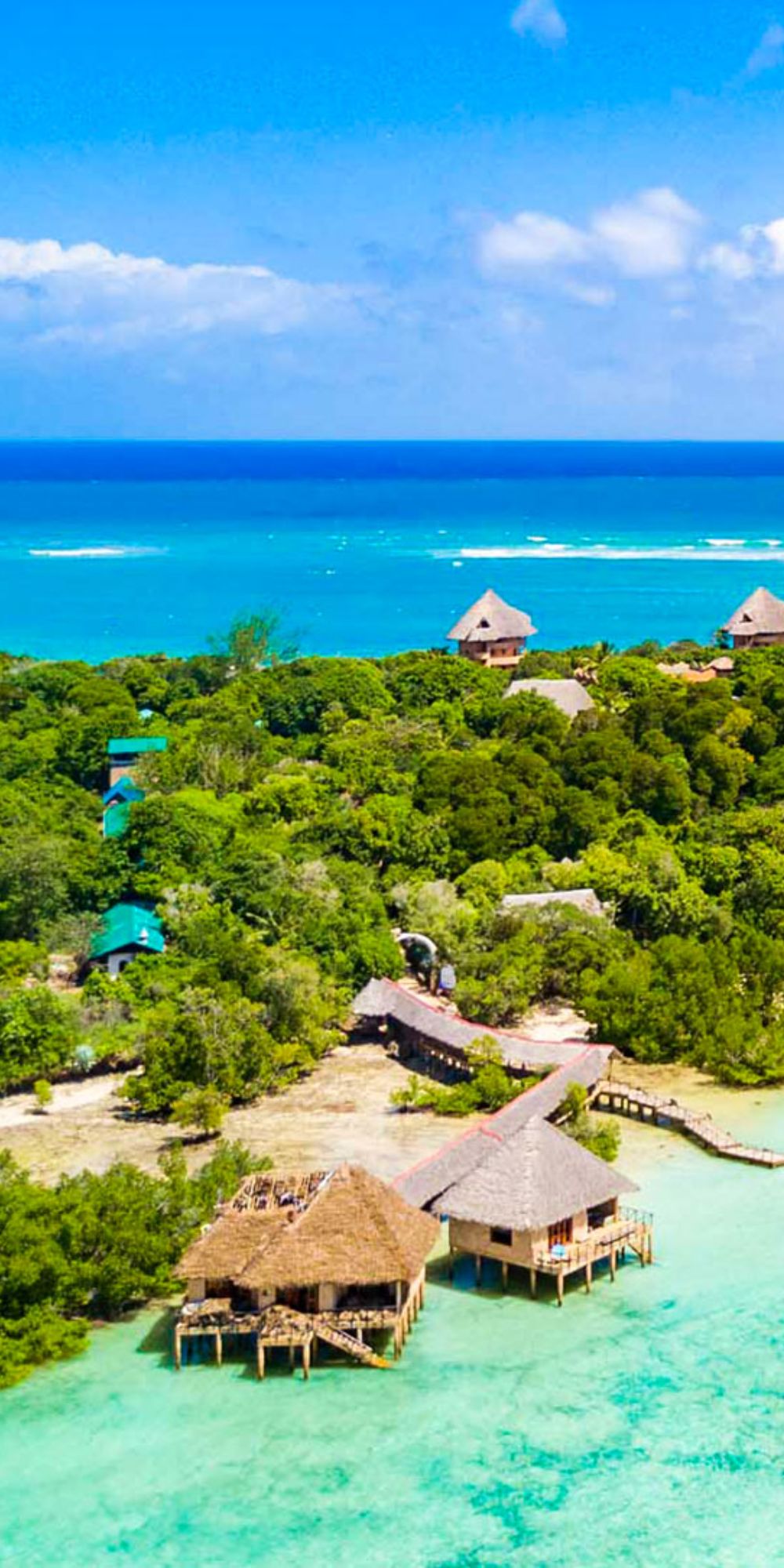 Mombasa
Welcome to Mombasa, the coastal jewel of Kenya, where pristine beaches meet a storied past and a thriving present. Mombasa offers something special to offer everyone, whether you enjoy the sun, history, or adventure. It entices with its captivating combination of the outdoors, history, while guaranteeing extraordinary experiences at every step, whether you're setting out on an individual adventure, a romantic break, or a family vacation. Dive in and experience this coastal paradise's enchantment! Fun Fact: Up until 1906, Mombasa served as Kenya's capital city. 1) 2) 3) 4) 5)
Diani Beach:
Dive into the oceans of Diani Beach, a tropical paradise ideal for swimming, kiteboarding, swimming, and relaxing.
Haller Park:
Discover the beauties of this sanctuary for various animals, such as giraffes, hippos, and rare birds, in Haller Park. Take a stroll through lovely gardens and see how the environment is being preserved.
Mamba Village:
Visit Mamba Village to see the mesmerizing crocodiles that call it home. Discover the gorgeous floral gardens, eat at the on-site restaurant, and get up close to these reptiles.
Jumba la Mtwana:
Explore history at Jumba la Mtwana, an archaeological site that features the ruins of a Swahili community from the 14th century. Learn about the interesting history of this historic location.
Savoury Swahili Cuisine:
Enjoy in delicious biryani, aromatic pilau, and the freshest seafood at neighborhood eateries and street vendors.